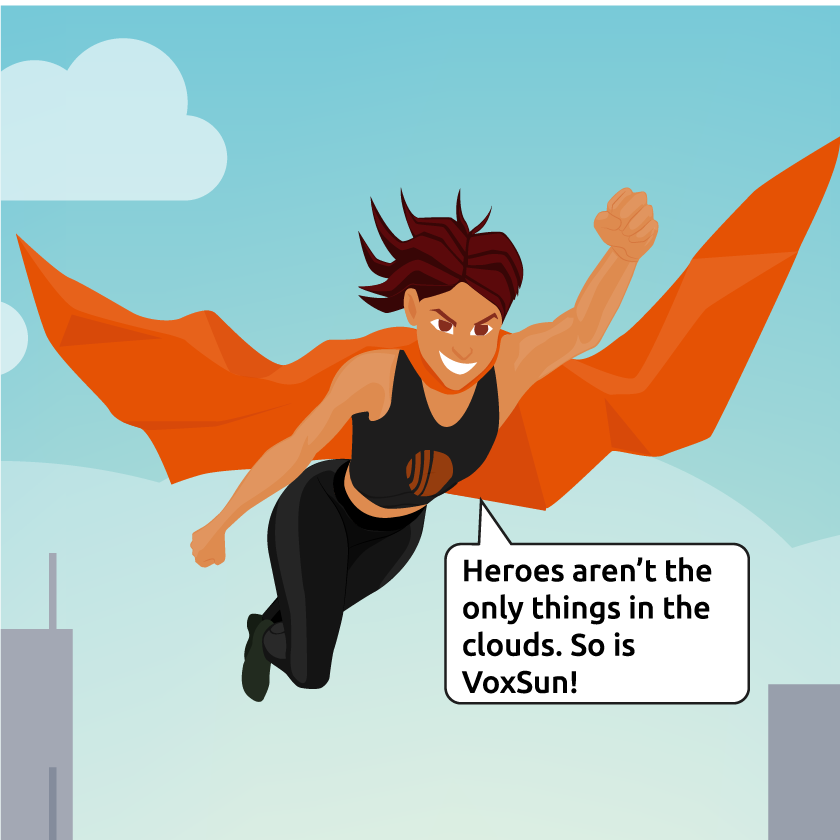 When switching business phone providers, inevitably one important question comes to mind. Can I keep my existing phone number(s)?
As a business owner, it is no surprise you'd like to keep your old number(s). Afterall, your customers already have this number, and it's likely on your website, letterhead, business cards, social media channels, marketing materials, and hundreds of other possible locations. Who needs the hassle of updating phone numbers everywhere?
Companies change phone service providers for a variety of reasons. Whether you're upgrading from landlines to Voice over Internet Protocol (VoIP), or simply switching VoIP providers because of price or features, worrying about losing your phone number(s) should not be a concern.
Not only can you keep your existing phone number(s) but the process is quite simple. You can keep your phone numbers through a process called porting.
What is porting?
Put simply, transferring or porting a telephone number means taking an existing phone number from one provider and transferring it to another provider. It is a semi-permanent means of moving a telephone number from one provider to another, and it usually involves closing the old account.
The general rule is that you are always free to port your telephone numbers to a new VoIP provider.
Will I have downtime?
Many businesses are surprised by how quick and easy it is to port landline numbers to VoIP providers. VoxSun understands how important it is to prevent downtime, as missed calls can lead to frustrated customers. Therefore, VoxSun makes it easy to switch your phone system without downtime.
Ready to get started?
If you've decided you'd like to port your current business phone number(s), ensure the following steps are taken. VoxSun can help you through every step of the process.
1. Make sure your phone number(s) is portable
There are rare but certain situations where a business phone number may not be able to be ported. Contact VoxSun to understand your porting options. If it's not possible, there are other options available to you, such as toll-free vanity phone numbers.
2. Keep your current number(s) active until the switch
3. Have a copy of your most recent phone bill
Your phone bill contains all the information needed to process your porting request.
4. Contact your new service provider
Now it's time to contact your new carrier and inform them of your intention to move your existing number(s) to them. Cloud-based or VoIP business phone providers like VoxSun can lead the process to obtain your phone number from your old service provider.
If you'd like to make the switch to VoIP, contact VoxSun today. It is important to engage your VoIP business phone provider early on to reduce the likelihood of unexpected changes or issues with porting.
Please click here to get started today and to receive a free analysis from VoxSun: https://www.voxsun.com/quote/.
https://voxsun.com/wp-content/uploads/2020/10/logo-voxsun-en.svg
0
0
2021-08-17 17:31:24
2021-09-10 21:05:45
Switching to VoIP? Keep your Existing Business Phone Numbers with Porting