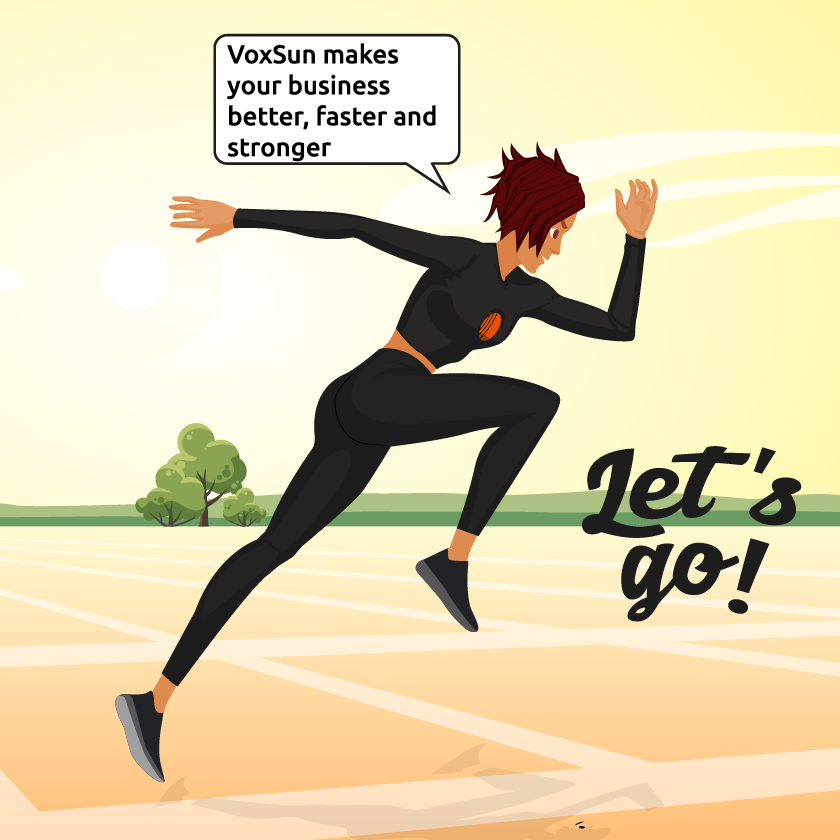 "Your call may be recorded for quality assurance."
As consumers, we've all been on calls and heard this before, but there's a reason many businesses are doing it. When looking for ways to improve both your business and the customer experience, call recording is sometimes overlooked yet is an inexpensive way to monitor your business and implement changes and improvements.
Why consider call recording?
Call recording used to be a must-have for call centers but now any business that focuses on customer contacts can and should take advantage of call recording to make sure the best customer experience possible is being delivered.
The customer experience is a critical piece of your business. As Jeff Bezos famously said, "If you make customers unhappy in the physical world, they might each tell 6 friends. If you make customers unhappy on the internet, they can each tell 6,000 friends."
Following are a few reasons why you should take advantage of call recording.
1. Resolve potential disputes – Call recordings may be your businesses' strongest line of defense when it comes to disputes. Use call recordings to help prevent disputes from turning into he-said/she-said battles or even litigation.
2. Training and quality assurance – With call recording, managers can listen to recorded phone calls to ensure employees are meeting the quality standards for which your business is striving. Managers can then use these recordings for training purposes to help existing and future employees hear first-hand what to do and what not to do from real-life examples.
3. Details and information to keep everyone on the same page – Even with modern solutions such as CRMs where employees can log information, sometimes things still slip through the cracks. Human error is often inevitable. For instance, let's say an employee was filling in for the day, or an employee simply forgot to note something the customer stated. Information may or may not get relayed to the appropriate person.
By recording the call, the call can then be shared between different colleagues to make sure everyone is on the same page. It allows your business to go back in time and listen to the interaction as it happened.
So, does your business need call recording? Based on these factors, among many others, we think so. Fortunately, it's easy to get started with call recording on VoxSun.
How can you enable call recording in VoxSun?
When using VoxSun's cloud-based phone system, your business gains access to robust features like call recording without additional costs or headaches. That's right; Voxsun's phone system includes call recording for free.
Call recording can be activated by dialing *1 during a phone call. Or, you can permanently activate call recording for specific users so that all of their calls will be recorded in the future.
Voxsun can also transmit all of the call recordings to your own server for indefinite storage.
Today, call recording is an easy and cost-effective feature of VoIP business phone systems, including VoxSun. Whether you hope to improve your customer experience, better train your employees or agents, or help protect against disputes, call recording is a must have in the business world.
Contact VoxSun to learn more about call recording and how it can help your business in today's hypercompetitive market.
Please click here to get a free analysis: https://www.voxsun.com/quote/
https://voxsun.com/wp-content/uploads/2020/10/logo-voxsun-en.svg
0
0
2021-06-08 13:56:43
2021-09-10 19:09:01
How recording phone calls will help your business